Discover how Prowess can help you make your property a
home away from home!
Amplify your property's rental yield with our tailored marketing tactics. At Prowess Property, we understand that your short-term rental investment should deliver the highest possible returns. That's why we partner with our clients to craft a bespoke marketing plan designed to elevate their rental appeal while minimizing their operational efforts. Our approach includes:
An effective guest communication is the cornerstone of a successful rental business. That's why we offer comprehensive guest communication services as part of our management package. We take care of these crucial tasks, allowing you to focus on other aspects of your investment.

Offering a comprehensive cleaning coordination service. We liaise with your chosen cleaner, ensuring their availability aligns with your reservation schedule. Additionally, we supervise the cleaning process to guarantee your property is left in immaculate condition, ready for the next guest. This service not only ensures a clean and welcoming environment for your guests but also alleviates you from the stress of managing the cleaning process.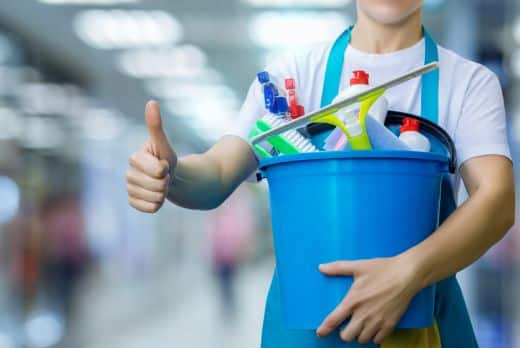 Revenue transparency services to ensure you're seeing all the revenue generated by your properties in detail. You can see how much income each property has generated and how much it contributed to your overall revenue.
Striving to simplify your short-term rental management,
Prowess Property enhances your property's value through premier service.
Our property assessment helps you make the most of your property. We'll complete a thorough analysis and use our expertise to determine what improvements need to be made for your property to get the best possible return on investment.
Consultation
Basic Information Form
FREE Market Analysis
Contracts will be signed virtually via Docusign. There will be free photography for each pre-listed property and published across multiple platforms and booking websites online.
Detailed Property Information
Staging Consultation
Photography
Listings
Social Media Exposure
Our team of experts will help you create a customized plan for managing your short-term rental properties. We'll handle all the details, from creating your listing to answering questions from guests, and everything in between.
Calendar Update
Pricing Update
Bookings
24/7 Support
Guest Communication
We are committed to providing our clients with the best service and experience. Our team is highly trusted in the industry and has worked with thousands of clients who have been happy with our services.

If you're ready to get started on maximizing the value of your investment property, give us a call today.
Are you a homeowner who is looking for a way to manage and maintain your short-term rental property?

By choosing Prowess, Homeowners like you will be able to enjoy the following benefits: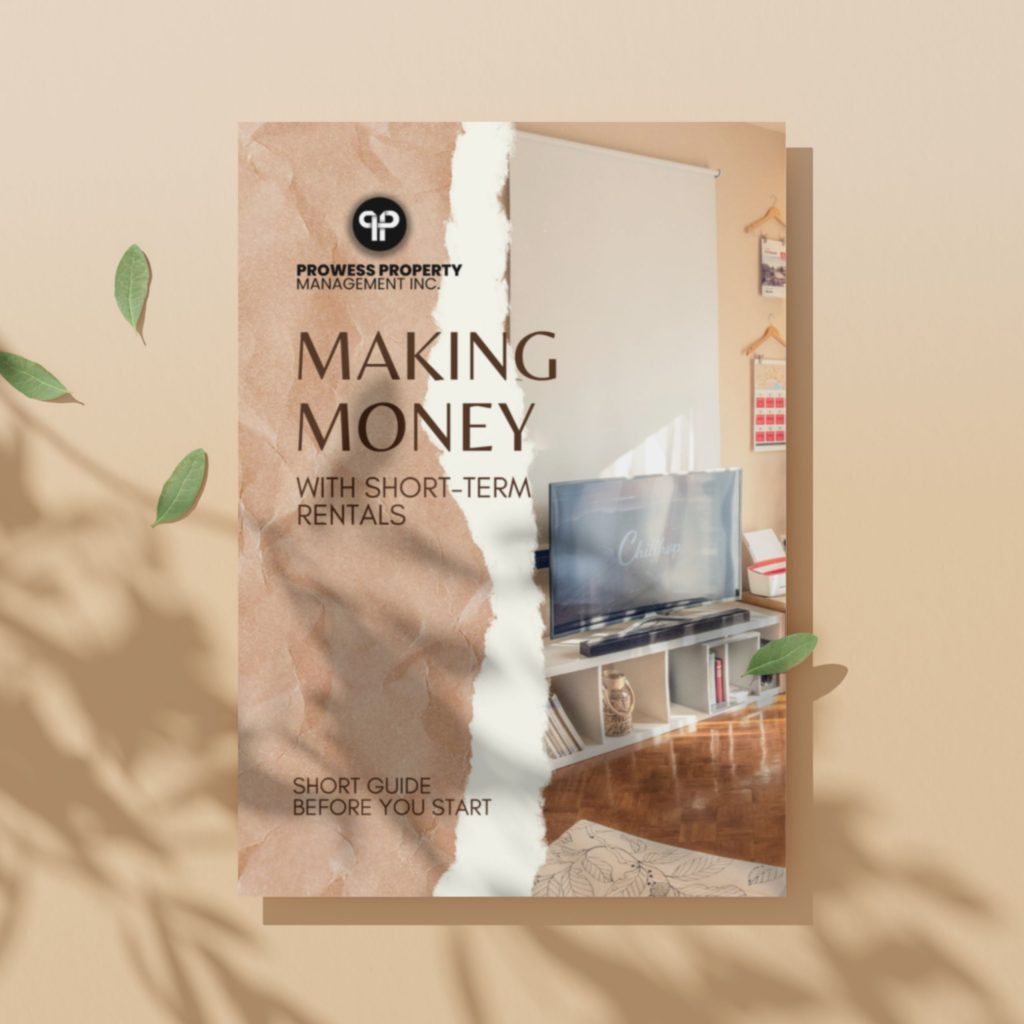 Download our comprehensive guide now and start maximizing your rental income!
Check out the testimonials of our customers to see how we've helped them!
We are proud of our work, and we want you to know that we are doing it right. Check what our client says!
"Prowess provides a professional service that is highly reliable and dependable, and we can feel comfort and rest assured that all matters are handled amicably if I am unavailable or away for extended periods."
" Prowess Property Management have been great to work with, their agents are friendly & responsive and they do a good job of accommodating the interests of the home-owner and the guests. I have been pleased to work with Prowess and I would recommend them to anybody. "
"We purchased our rental property in August 2019. The former owner was using Prowess Property Management and so we decided to use them as well for 6 months. We appreciate their quick communication with guests and us and are continuing to "use their services. We would highly recommend Prowess Property Management."
"Great Team of people that care and have great deal of knowledge!"
"This group is both professional and polite. There is always someone willing to communicate when necessary. Great job!"